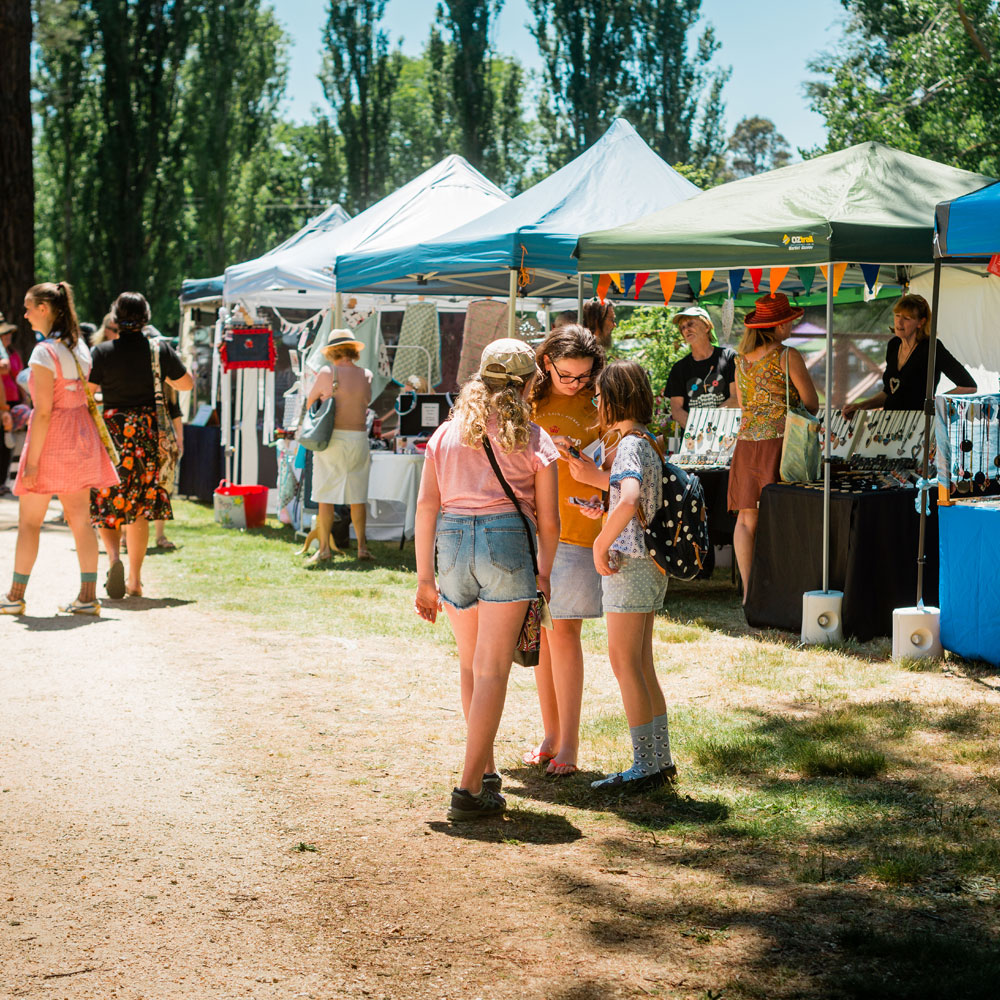 Become a Stallholder
Applications for stallholders for the 2022 Malmsbury Village Fayre are now open.
We will be giving priority to local stallholders and community groups, and to stallholders with good quality, innovative and sustainable products or services. The theme is A Bush Fairyland – if you have products in your range that fit in all the better!
We have a unique site with some restrictions that don't normally apply to stall sites at other events. Please read the important Stall Holder Information before you applying for a site.
HOW TO APPLY
Please complete the Malmsbury Village Fayre 2022 Stallholder Expression of Interest Form. We recommend the form is submitted early to avoid disappointment. If your stall is accepted, you will be asked to complete a more detailed Stallholder Registration Form.
CONTACT
Please check for updates on this page and on the FAQ page before emailing to reduce the load on our small group of lovely local volunteers. For all other stallholder-related questions, please email us at malmsburyfayrestallholder@gmail.com.
Thank you for your interest to be a stall holder at the Malmsbury Village Fayre!